The market is hot and there are many things a seller should know and do before listing. I offer a Free Home Evaluation as a tool to help you get to know me and also give you a clear understanding of what your home is worth.  
Working with me ensures that the sale of your home is done professionally and efficiently and that will mean getting top dollar and the biggest return on your investment. 
List to Assessed Mulitples and Sale to Assessed Multiples
Average Appreciation from When Purchased
The 'Listed With Lisa' Advantage
Advertised On MLS & Multiple Websites
Added Targeted Social Media Blitz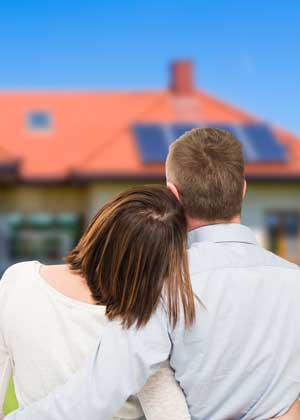 Contact me for a FREE HOME MARKET EVALUATION or for any real estate related questions that you might have.