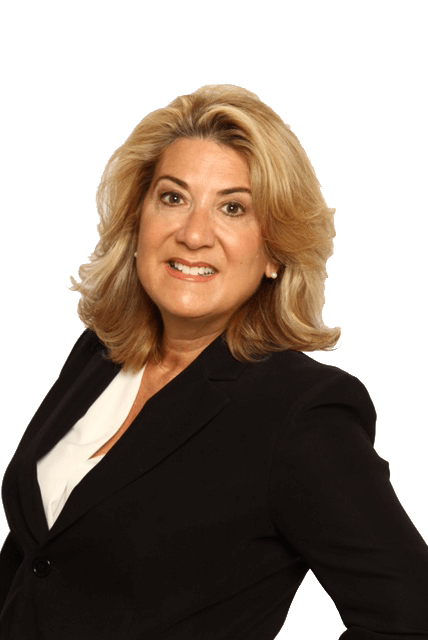 For me, real estate is more than what I do…it's my passion. From start to finish to moving day and beyond I will lead the way. I can't take all of the stress out of the process but I can make it work in your favour so that you are in control every step of the way.
Kitchener-Waterloo Real Estate Agent
Whether you are looking to buy or sell, I have the skills, experience and passion to be your realtor.  My only goal is to make sure that you achieve yours.
I'll Help You Find Your Dream Home
I've called the Kitchener Waterloo area home for most of my life and so I can offer first-hand knowledge of the area.  I know the local communities and where the best schools, parks and trails are. Let's find your dream home today.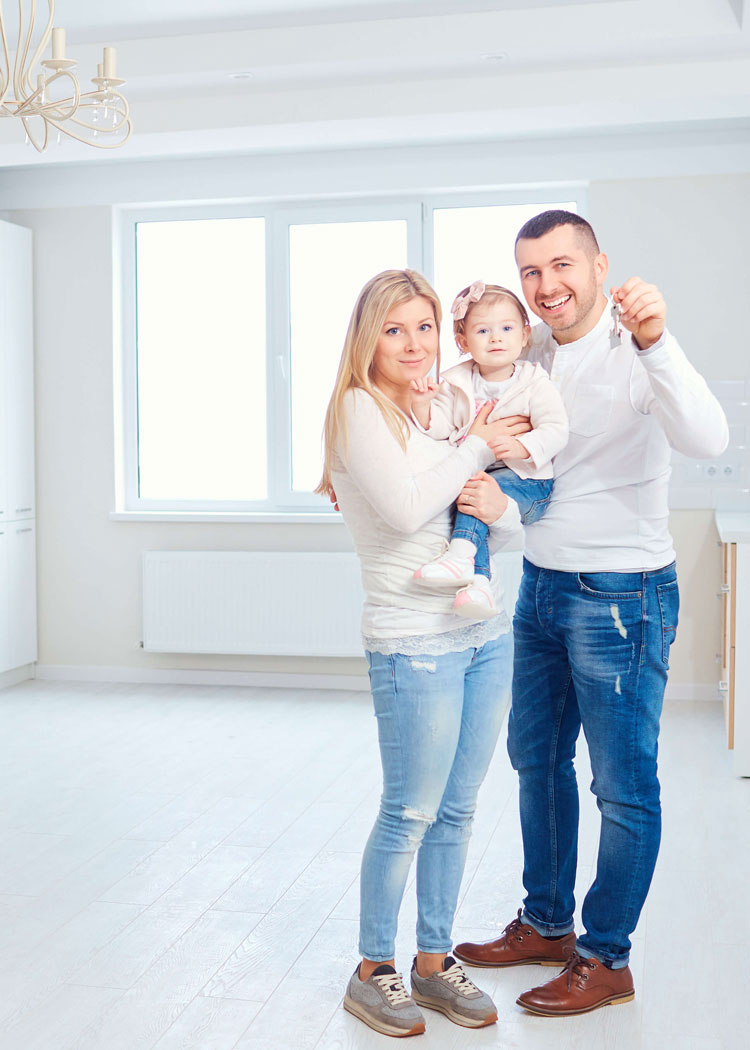 List It With Lisa
Here's What We'll Do To Get Your Home Sold.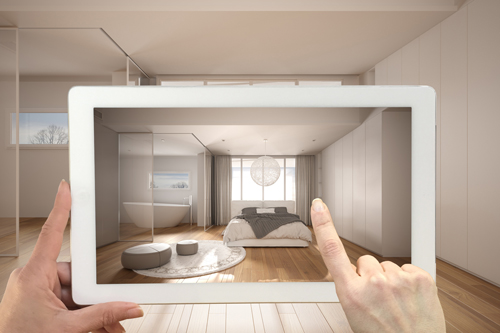 3D Tours & HD Photos, Floor Plans and More
Let's make your home look amazing tell people everything they need to know.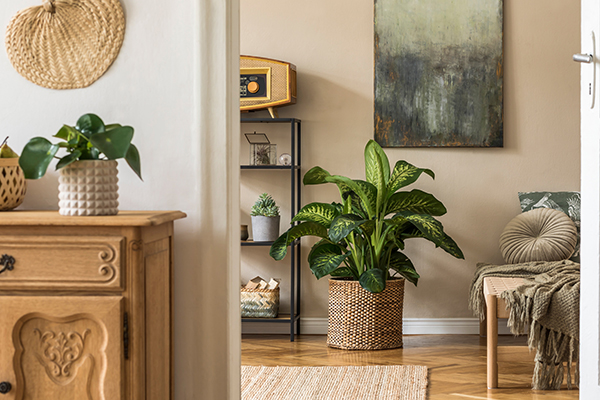 Complimentary Staging Consultation 
You only get one chance to make a great first impression. Let's make it count.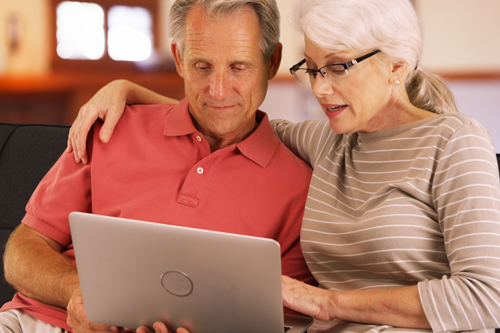 Targeted Social Media Ads
We'll target everyone looking for a home just like yours.  The more potential buyers that see your home the better.
List It With Lisa
Let's Start Here.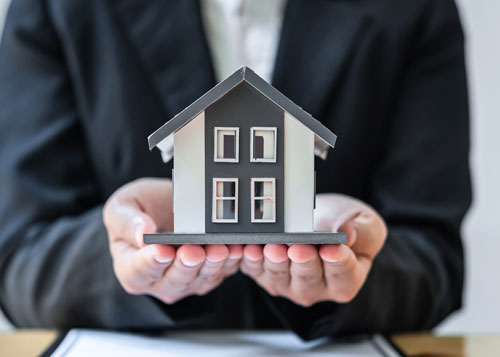 Free Home Evaluation
What's your home worth right now. The market is hot and your home's value is changing month to month.  I'll help you determine the right listing price and the right strategy selling strategy for your home.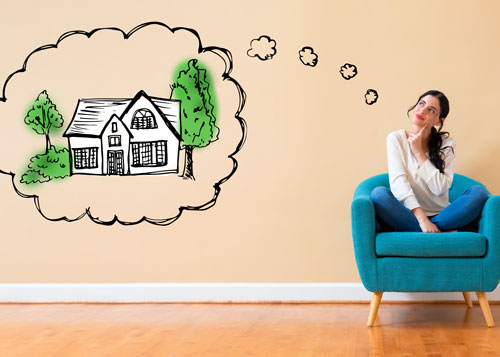 Your New Home Dreams
Let's determine your goals and desires. Then I will get to work and develop a gameplan that will get us to our goal-posts.  My personal touch and commitment ensures  that we'll get you exactly where you want to go.  Yes, you can expect success.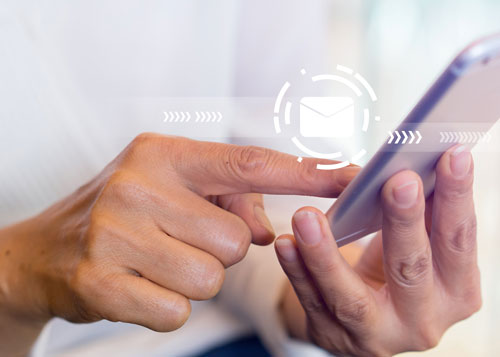 New Listings Daily
Beat other buyers to new MLS listings as they come onto the market. We'll stay active and ahead of the market.  My proactive approach ensures a competitive advantage that will make a huge difference. 

"We've used many realtors along the way but we can honestly say that Lisa stood out and was by far the best.  Lisa works hard, is real estate smart and is super proactive.  Her personable, professional style keeps things real and her real estate prowess gave us a huge advantage. When we sold our 3 properties, Lisa kept everything manageable and was in control every step of the way.  She helped us find our new 'dream home' and we're so grateful. It was a difficult challenge, but Lisa made a huge difference and so much so that Kim and I felt lucky and blessed to know that she was our agent and on our side.  Kim and I highly recommend Lisa."  Unsolicited.

"Lisa was great to work with - she made it easy for us, on both the buy and sell-side. Her experience, market insight and calm demeanour made her a pleasure to work with. In this active market, her proactivity, personableness and responsiveness were valued assets."

"My wife and I decided to put our house in Deer Ridge up for sale in February of this year. We had met Lisa two years ago and decided we'd like to give her the listing. It's rare to meet someone who is so dedicated about what they do. She is passionate about each and every listing she gets and it shows. Very professional, punctual and she has a great sense of humor. Because she lives in Deer Ridge she has first-hand knowledge of what is going on real estate-wise in the neighborhood. Our house sold in one week for over our asking price. We wouldn't hesitate to use Lisa again and would certainly recommend her to anyone thinking of listing their home."

"And we truly appreciated working with you. I've worked with a lot of businesspeople in my life and you are one of the best. Your professional approach and caring for people is not something easily found these days. Thank you so much. Good things come to good people. They will always come to you. "
My Goal Is To Make Sure You Achieve Yours.   
It's a Formula For Success.